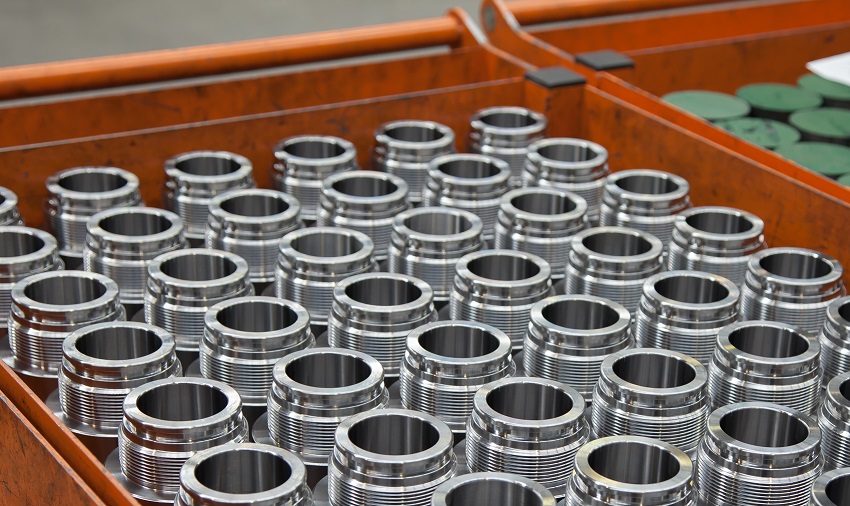 Cylinders
Standard multi-purpose hydraulic cylinders
Our standard cylinders and designed and built in Ballarat. These cylinders are built with standard sizing, standards and strength in order to suit most standard hydraulic machinery. Have a non standard hydraulic requirement, check out our custom cylinders below.
Certified
Great value for money
Already stocked for quicker supply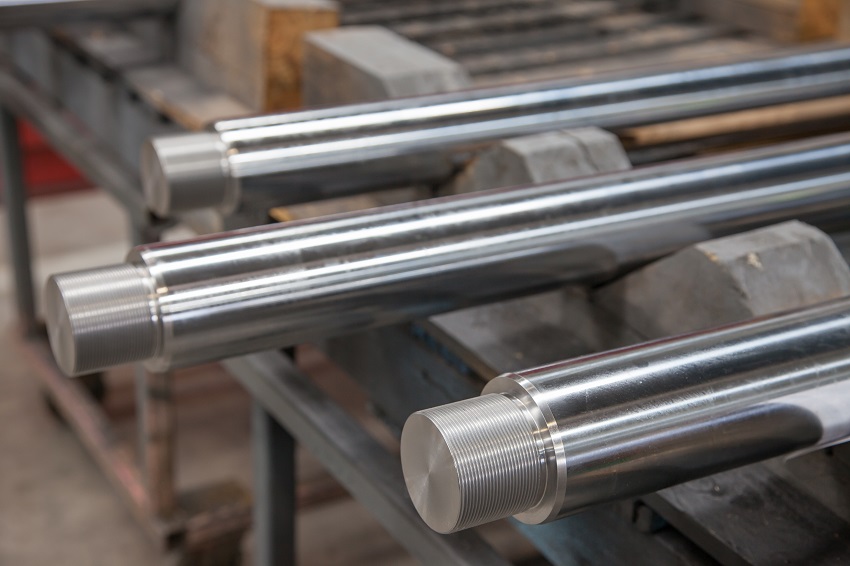 Custom Cylinders
Build a hydraulic cylinder to suit your needs
We understand that sometimes you can't find that perfect hydraulic cylinder to meet your needs. Whether it's fixing your tractor on your farm or repairing industrial machinery in a factory, Eureka Engineered Products can build something to suit all your needs. We can do everything from design, to build and certification of your hydraulic products to ensure that they're safe and will meet all your needs.
Customised to meet your needs
All products are fully certified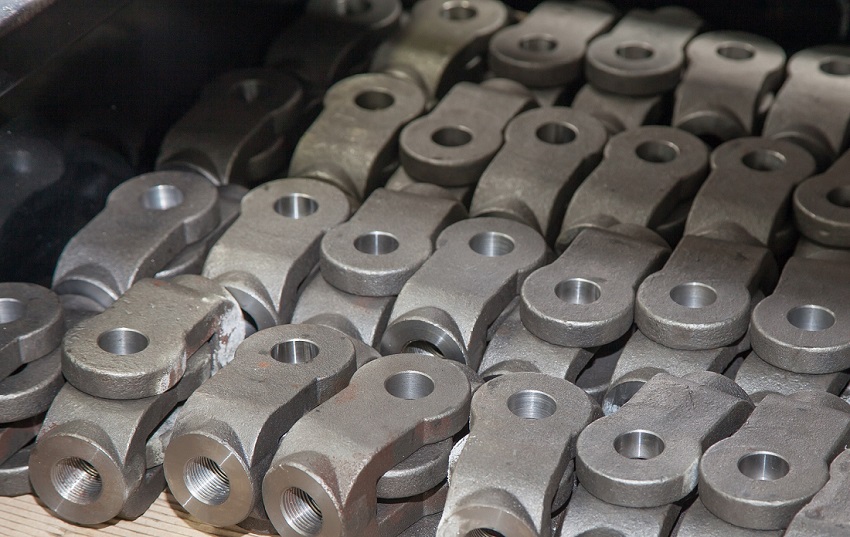 Fittings and attachments
Get your hydraulic cylinders ready to go
We can provide a range of adapters and more to ensure you can connect your hydraulic cylinders straight into whatever you need to. THis is all part of ensuring that you leave prepared with exactly what you need as well the happiness of knowing that you got great value for money while still supporting local.
Attachments are stocked for better availability
Custom attachments are available